We've made cleaning of every variety – from residences to industrial sites – our life's work. Give us a call today and see what a difference we can make for you.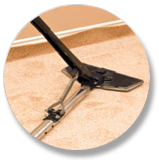 Are you struggling to find a solution to your rippled carpet? Are you looking for an expert who can deal with this problem once and for all?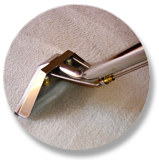 Did you know your carpet is a magnet for dust, dirt, pollen, dust mites and other invisible bugs?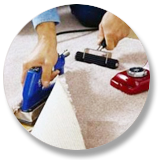 Does a torn seam in your carpet have you raising your eyebrows? Confused to what has happened to your wall to wall carpet?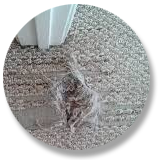 Is your Berber carpet unraveled? Don't waste your time calling inexperienced or unknowledgeable so-called professionals.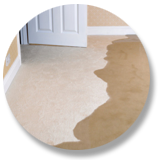 Has your carpet become a victim of a burst pipe? During a situation like this, you need someone who has ready for you solution.